← Back
ISM Audits and DPA for De Hoop
Services: ISM Internal Audit, ISPS Internal Audit, Vessel Management Support
Supporting on internal audits and updating their maritime booklets.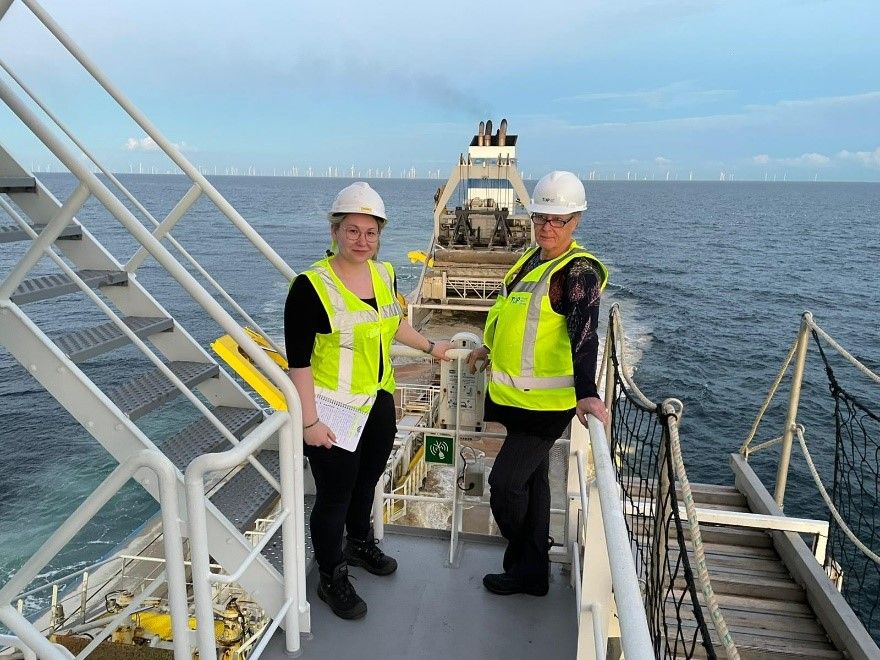 De Hoop Terneuzen
Duitslandweg 2, 4538 BK TERNEUZEN, Havennummer 1421
Problem
De hoop is operating a number of sand/gravel dredging vessels to bring sand and gravel to shore. They use this for the construction industry or to make concrete.
They were lacking knowledge and competences with regard to ISM (International Safety Management, ISPS (international ship and port facility security code) and general vessel management (maritime booklets).
Plan
We supported them with conducting internal audits, reviewing and updating the maritime booklets in line with the current standards and classification requirements and performing various vessel audits & visits.
Execution
Our consultants used a combination of resources to support the organisation and also trained the team to further enhance their knowledge on these services. There were some challenges along the road where we had to perform several incident investigations from which we learned a lot to prevent future recurrence.
How's life now?
We have been able to find balance between our services and De Hoop. A new-build vessel came into services recently which required quite a lot of attention but we managed in good cooperation to get all documentation and processes in place.
On to the next challenge!
Do you need help improving your organisation?
Get in touch and find out how we can help you with quality, health, safety, sustainability and staffing solutions.
Get in touch