← Back
HSEQ support for Valveco
Services: General HSEQ Support
Increase awareness on HSEQ to get the company on a higher level.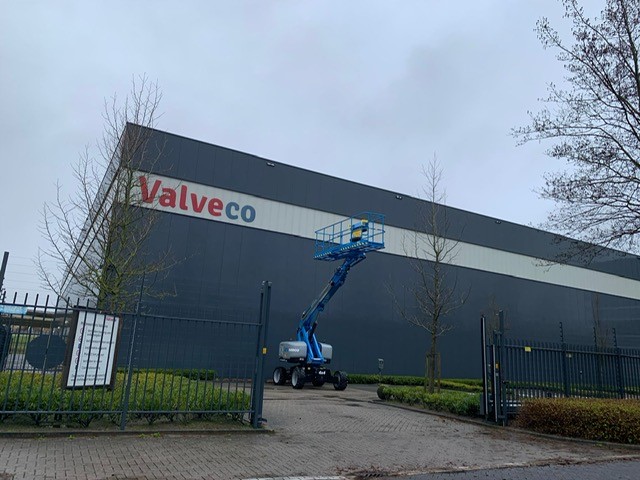 Valveco
Deventerseweg 68, 2994 LD Barendrecht, The Netherlands
Problem
Valveco is using standardized processes to run their business. They did not have a designated QA-HSE person within the company, therefore they have chosen to outsource their HSEQ activities. As they want to mitigate the risks of a single person owning that responsibility they chose TOP, as we can offer continuity.
Additionally they have set-up the Quality system in line with the ISO standard but it has not been fully integrated into their company processes.
Plan
We have started a project which we called Q-transparency to increase the awareness of Valveco.
With the focus on how a good and professional QMS (Quality Management System) can work for them. internally.
Execution
The execution comprises of internal stakeholder management followed by brown paper sessions with specific groups of people and Q&A sessions.
How's life now?
The ball is rolling! People are positive but also still a bit hesitant as the want more "proof" that the system is actually doing what its supposed to do.
Do you need help improving your organisation?
Get in touch and find out how we can help you with quality, health, safety, sustainability and staffing solutions.
Get in touch