What

We Offer

We offer different services, divided in three categories: consultancy, training and HR & staffing solutions.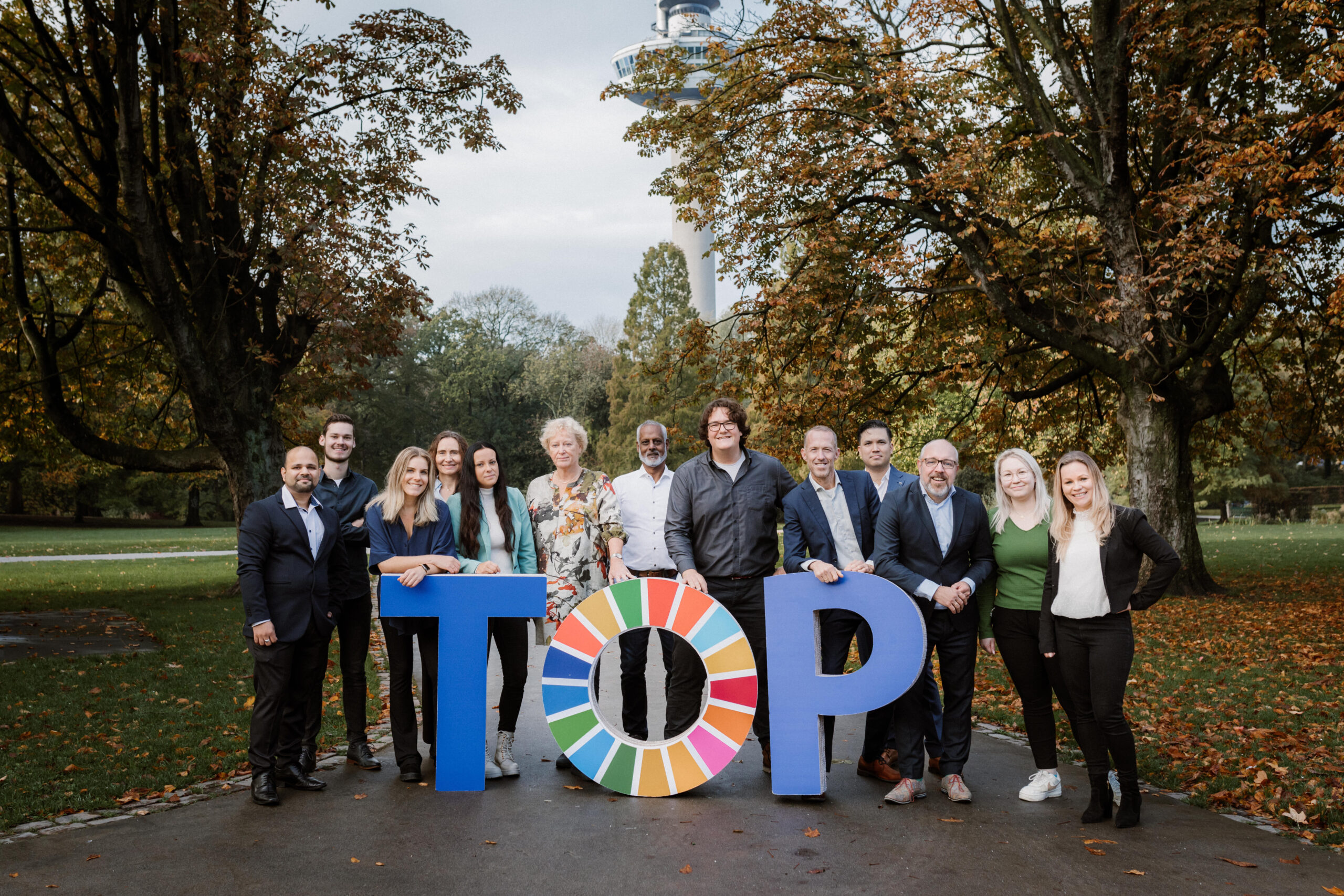 We help you making the changes in your organisation that have a lasting impact.
Learn more →
We provide trainings in various areas to keep your organisation educated.
Learn more →
Human resources and staffing solutions to improve everything regarding hiring and optimising your staff.
Learn more →
View all services
The way we work

You get in touch by calling, the contact form or an email.
We have an introductory and exploratory meeting.

Ready to move on? We discuss the project in detail and create a fitting proposal.
One last meeting to talk about the proposal before we get started.


Working with
TOP
Do you need help improving your organisation?
Get in touch and find out how we can help you with quality, health, safety, sustainability and staffing solutions.
Get in touch