What

We Do

Creating a better world through consultancy, training and staffing solutions.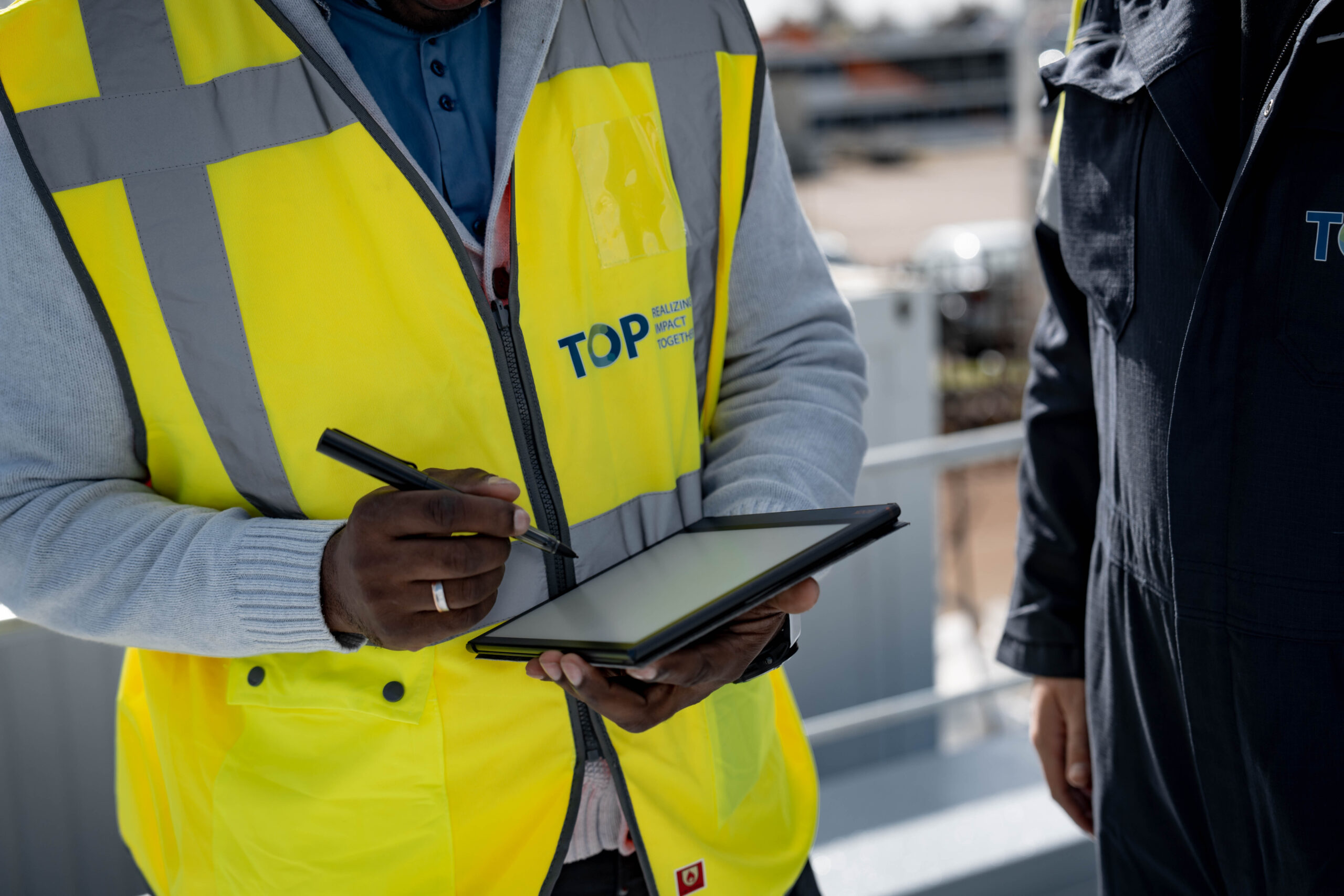 We work with you on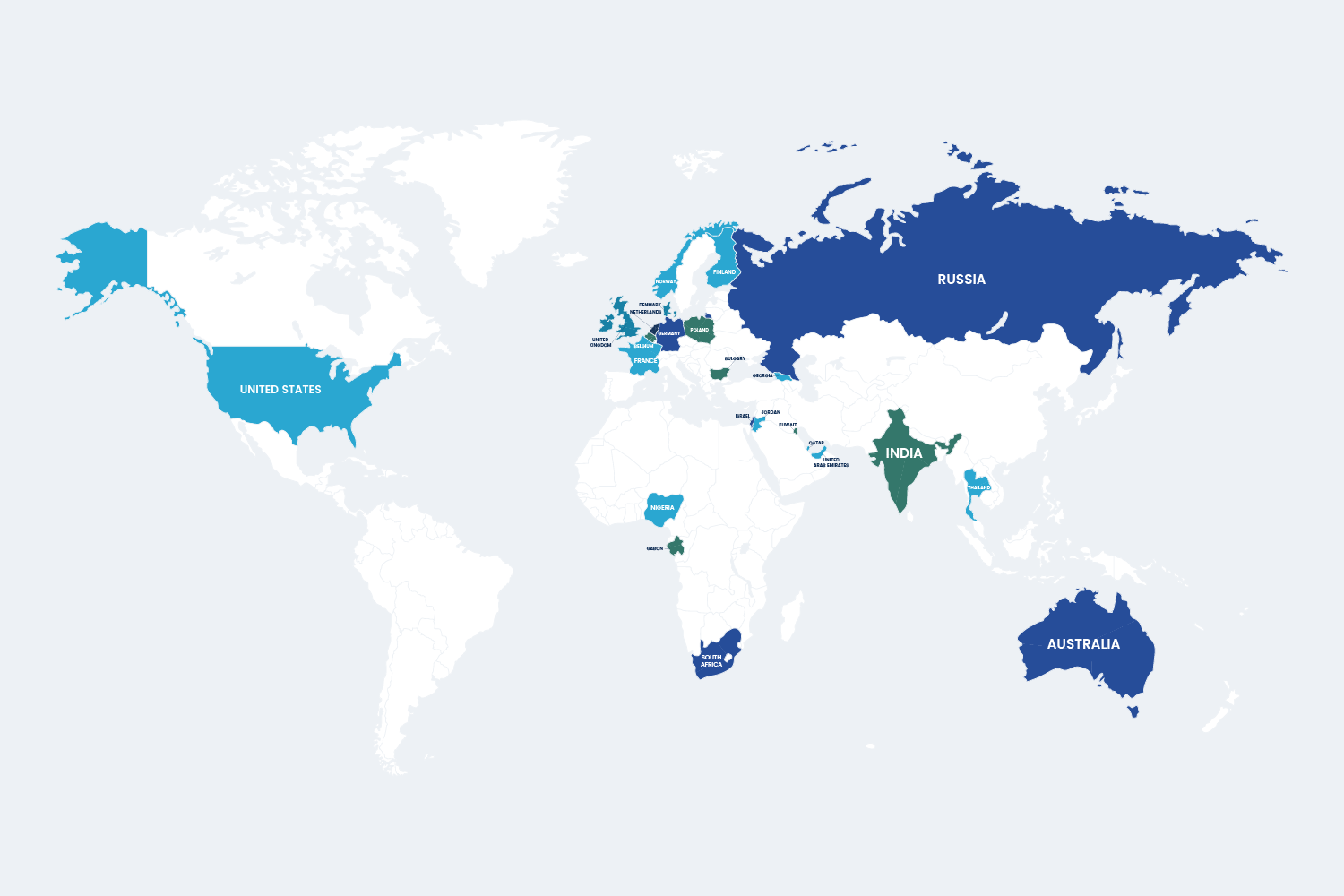 Who work together to solve your problems and increase the profitability of your company.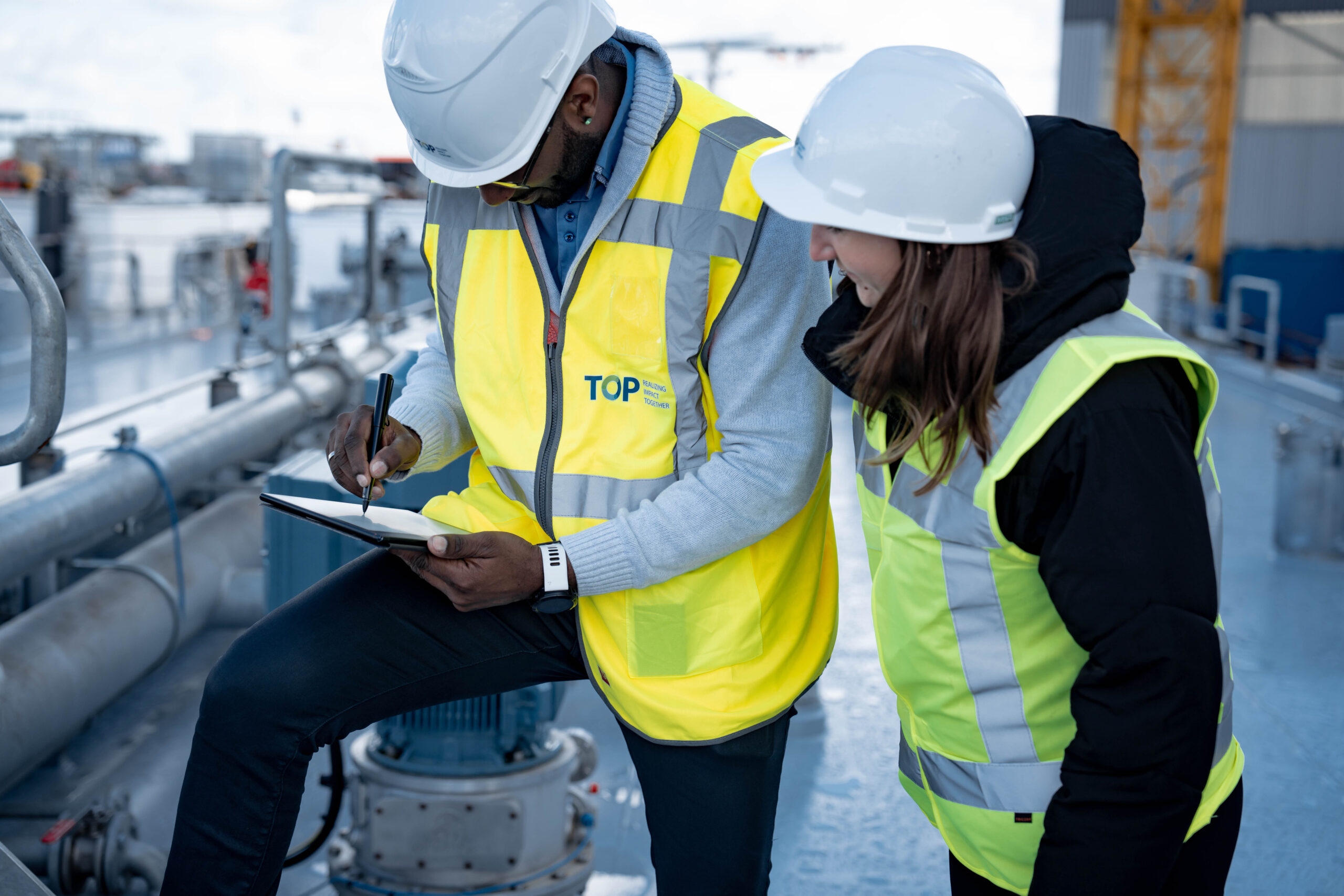 We connect wherever you need us to provide our knowledge and tools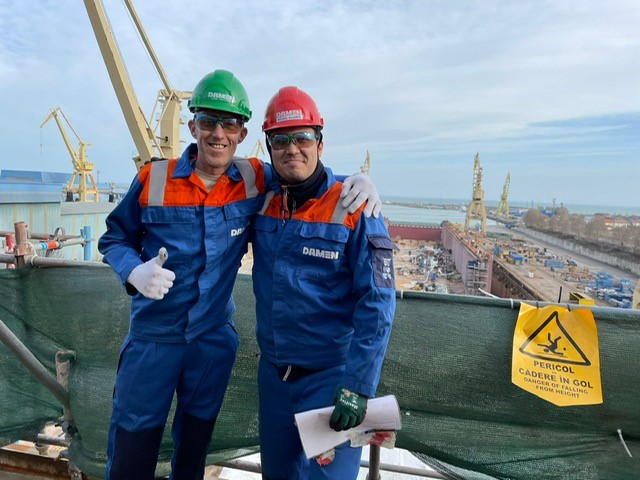 Impacting all levels of the company by influencing behavior and motivation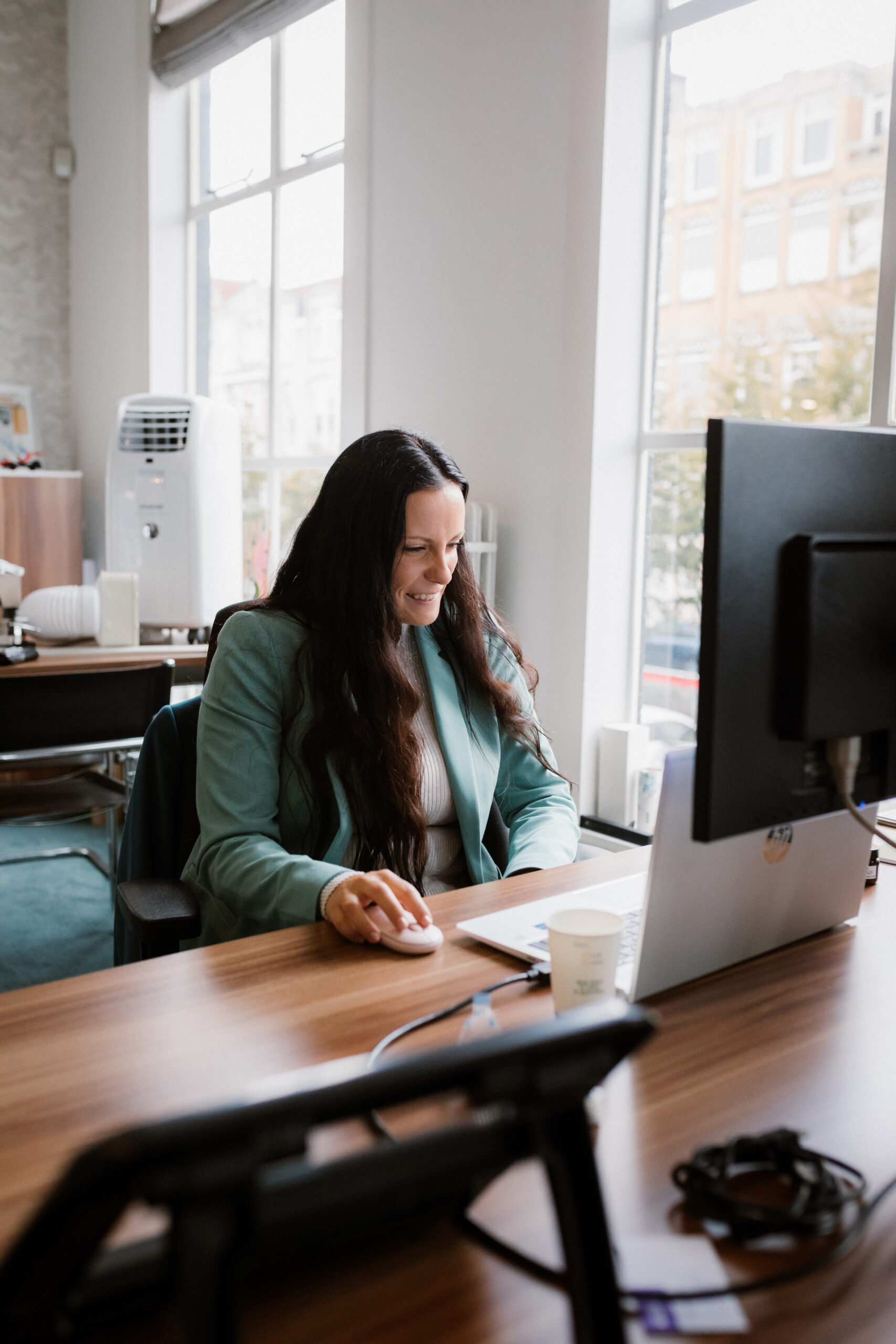 tons of CO2 emission reduced
average profitability increase
Working with
TOP
Do you need help improving your organisation?
Get in touch and find out how we can help you with quality, health, safety, sustainability and staffing solutions.
Get in touch