What

We Believe

Our beliefs are what define us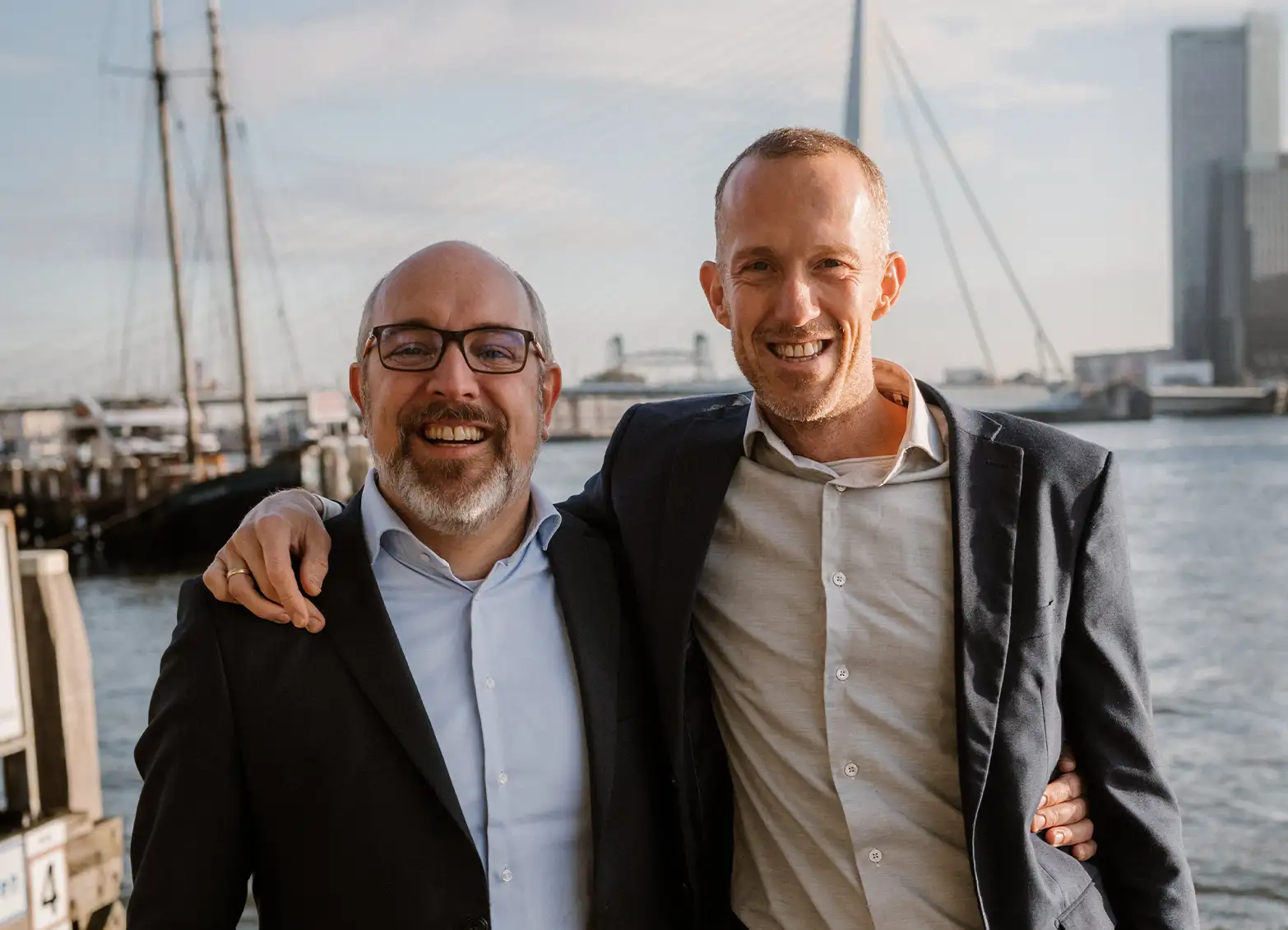 We are the dancers that go first on the dancefloor.
We only outsmart others by working together as a team.
Problems are never at the surface. We need to go deeper.
It's all about clients and helping them in the best way possible.
Organizational Change Requires
Individual Change
The ADKAR model guides us in making changes to improve an organisation. The steps outlined below are the building blocks of every organisational change.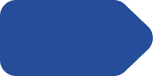 A
Awareness
Of the need for change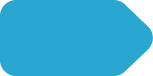 D
Desire
To participate and support the change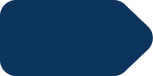 K
Knowledge
On how to change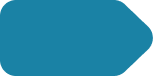 A
Ability
To implement desired skills & behaviors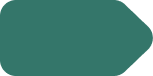 R
Reinforcement
To sustain the change
Do you need help improving your organisation?
Get in touch and find out how we can help you with quality, health, safety, sustainability and staffing solutions.
Get in touch