Interesting website!
The Maritime Accident Casebook was founded by Bob Couttie in June 2007. It soon developed into a voluntary but reliable source, popular with seamen, trainers, trainers and researchers of martial accidents.
Goals
The objective of the Maritime Accident Casebook is to familiarize seafarers with these causes so that they will be better able to prevent accidents.
Sea transport remains the most cost-effective and environmentally-friendly way to transport goods from one side of the world to another. At the same time, maritime shipping faces a cost of around $ 1 million per day due to accidents.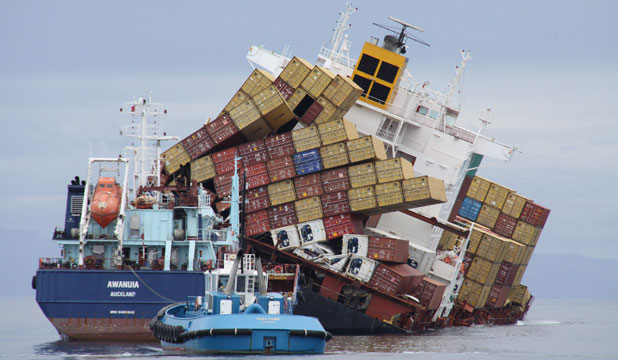 Not all incidents are disasters. They do not all get the news either. But in almost all cases human factors are in the causes of the incident.
Learn from this website yourself: http://maritimeaccident.org/