Oh, I can hear you thinking. What is he saying? Still, I think so. In my profession as a trainer/coach but also in guiding companies in cultural and behavioral programs (which is the same in the basics) I find out more and more often; quality is not the most important!
What I mean to say is this: Is there a problem? Then we quickly come up with a solution. And that solution must be especially good because then the problem will be solved quickly and forever. Simple right? That's what the average techie thinks. One plus one is two. And further quickly to the order of the day. Pill for the headache.
So if we want to improve, we quickly think of a few policy points, annual plans, rules and procedures. All based on proven technologies or ideas. Everyone gets a course, t-shirt and flag and … ready. Because, the solution is qualitatively good! So? ready!
And then after a year … nothing has actually changed. We all have our t-shirt and flag with the new company mission and vision. And yet there is no significant change in the performance of your company. And then we do not get it anymore. If I have a headache and swallow a paracetamol, does the headache also go away?
What is my message? "Effect = Quality times Acceptance". It makes no sense to develop, introduce or present new policies ('quality') before you have asked your people whether they feel the same 'headache' as you do ('acceptance'). Or how they feel at all. And you do not do that by convincing them that you have a headache. You should be open to the possibility that your people may not experience your headaches as their headaches at all! But as a stomachache. Maybe they do not feel anything. And then you sit there with your paracetamol.
How much time do you spend listening to your colleagues? What's in them. What do they want? What do they feel? Keep open conversations and just listen. If your employees feel that they are being listened to, they will also be willing to listen to you.
And that qualitative solution is then used as a sweet cake!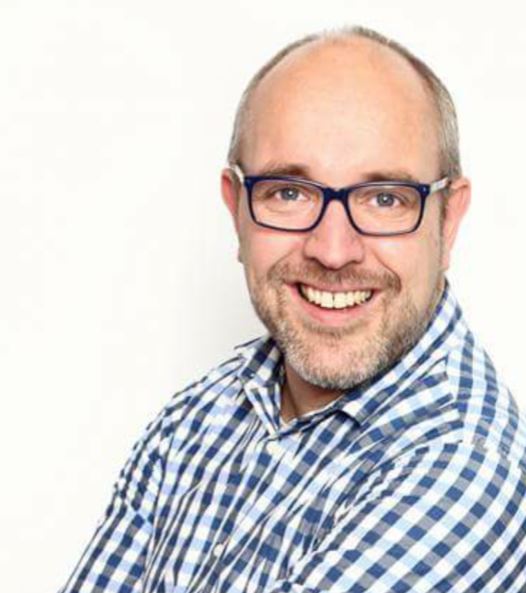 ing. César Franken
Director TOP Management Consultants B.V.