Everyone recognizes it. Usually it is related to aspects which are related to safety; theft and domestic accidents. My parents used to have a sticker and it was visible on the door of the barn, where our bikes were. As if my parents wanted to give a final warning. Because I use it so often, I always top it off: 'Prevention is better than cure! (PIBTC)'. There were more of those 'one-liners' on the wall in my parental home.
In my work I use PIBTC very often! As an example in a Risk Analysis. You know it: What is the most unwanted event? "a fire", and what do you have to do to prevent this? The question that follows in the event of a fire is: how do I bring this under control? An indispensable and essential exercise, because if we knew what would happen, we were always on time with measures!
Is PIBTC also involved in quality management? Hell yes! Will you wait until the mistake is made (the 'fire') and only then extinguish? Did you know that fixing errors (afterwards) costs a factor of 40 (!) More than investing in preventing them? Go through the average 'complaints' and 'deviations' procedures once; usually we only come into action after the evil has actually happened. Cash desk!
PIBTC. Are you structurally looking for concrete expectations of your customer? And do you then look for opportunities where we do not meet expectations? Where are your risks regarding customer satisfaction? You will really have to look for yourself.
Finally, the practice in my current family situation. May I introduce you: Joël Franken, 2½ years. Last summer he wanted to swim with double bolls in the baby bath. Well … got it poured with the spoon. Ok, PIBTC, but even dad thought this was exaggerated!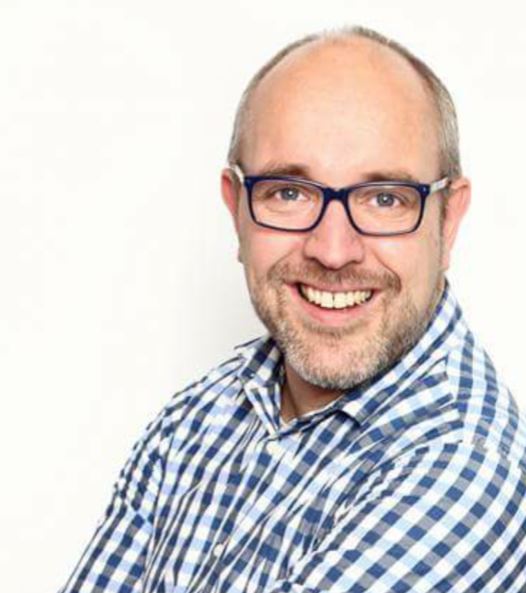 ing. César Franken
Director TOP Management Consultants B.V