Grow with us in the TOP community
Become a member of the TOP community for free and participate in events, get access to webinars, stay up-to-date and get in touch with other QA/HSE-professionals.
Become a member of the TOP community
We want to realize impact together. Join the TOP community and become a better professional by learning and doing. Attend free training sessions, listen to interesting speakers, connect with other professionals or read our newsletters full of news, knowledge and interesting stories from the QA/HSE world.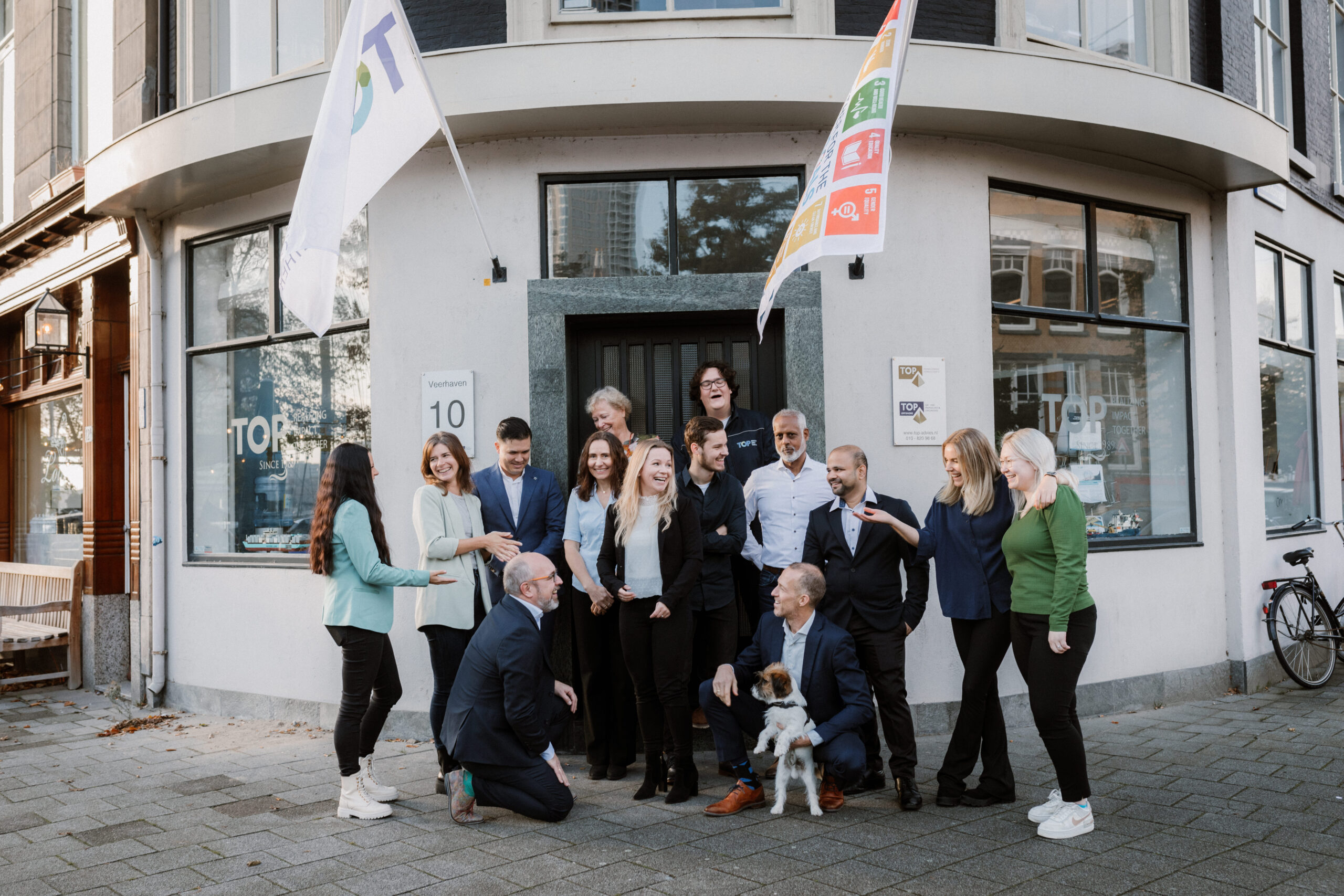 Do you want to know more about the TOP community?
Enter your name and email address and receive more information.